BLACK FRIDAY SHOPPING GUIDE
Our Black Friday sale is here! This year, and every year, we want you to find something you really love that will last years. Nobody wants to spend their hard earned money on things that will fall apart and end up in the landfill in a matter of weeks, no matter how good of a deal they get. That's why this year we've put together a collection of some of our favourite outfits that are all a part of our sale! Whether you're going to the studio, hitting the gym, or trying one of our Public Myth In Motion free workouts, these outfits are perfect for the next time you want to move your body.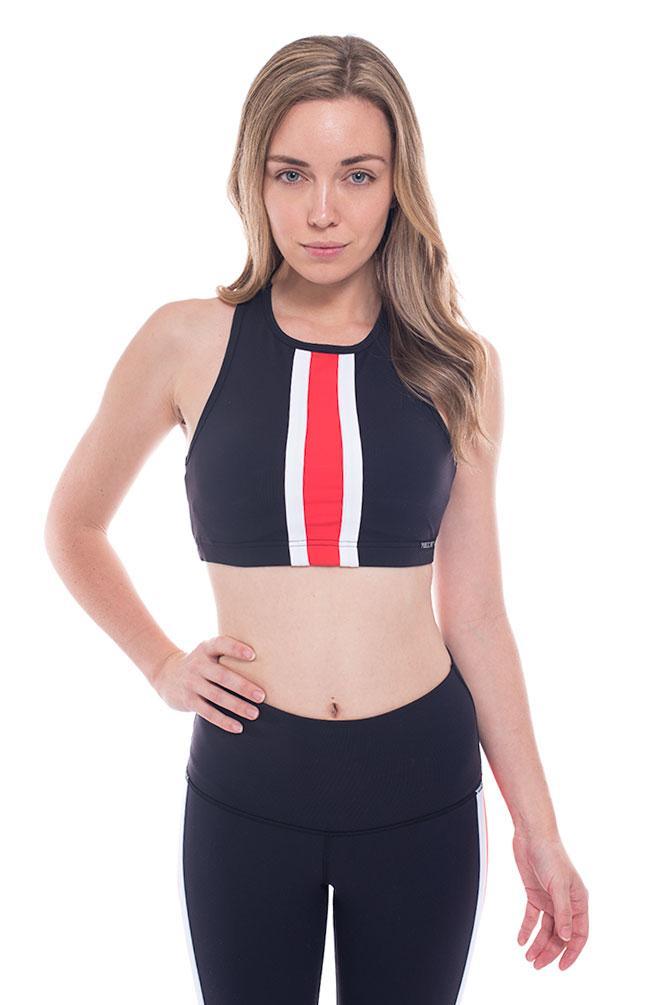 Varsity Sports Bra
Varsity High Rise Leggings
High Rise Booty Shorts
Bamboo Muscle Tank 2.0
Rebel Sports Bra
Retro Racer Leggings 2.0
Bamboo Racerback Crop Tank
Empire Sports Bra
Sun Chaser Sports Bra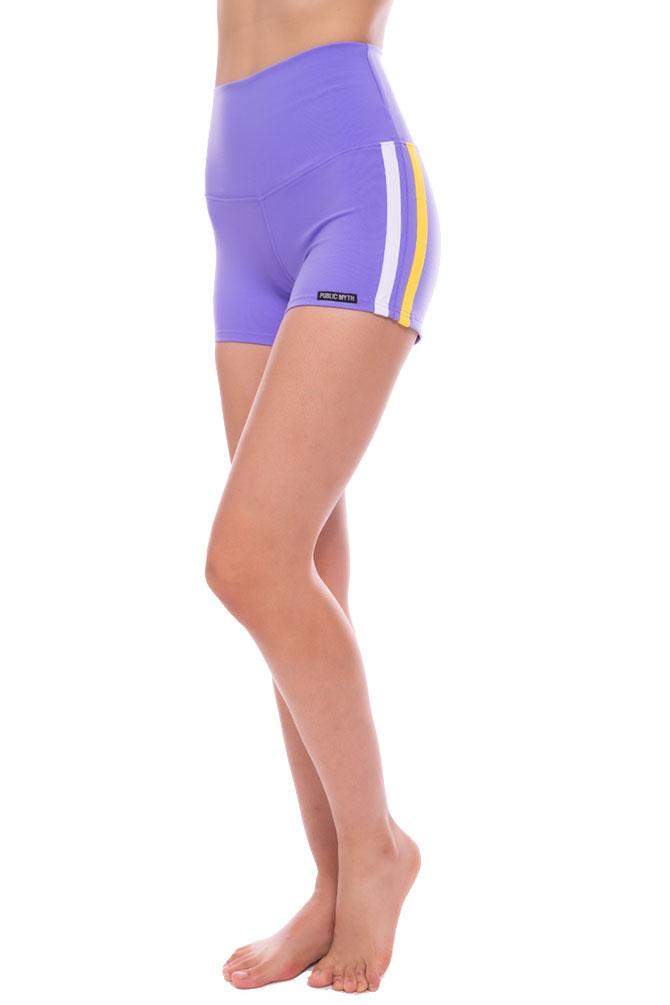 Retro Racer High Rise Workout Shorts
Bamboo Muscle Crop Top
Empire Leggings
Mesh Freedom Tank
Supremacy Sports Bra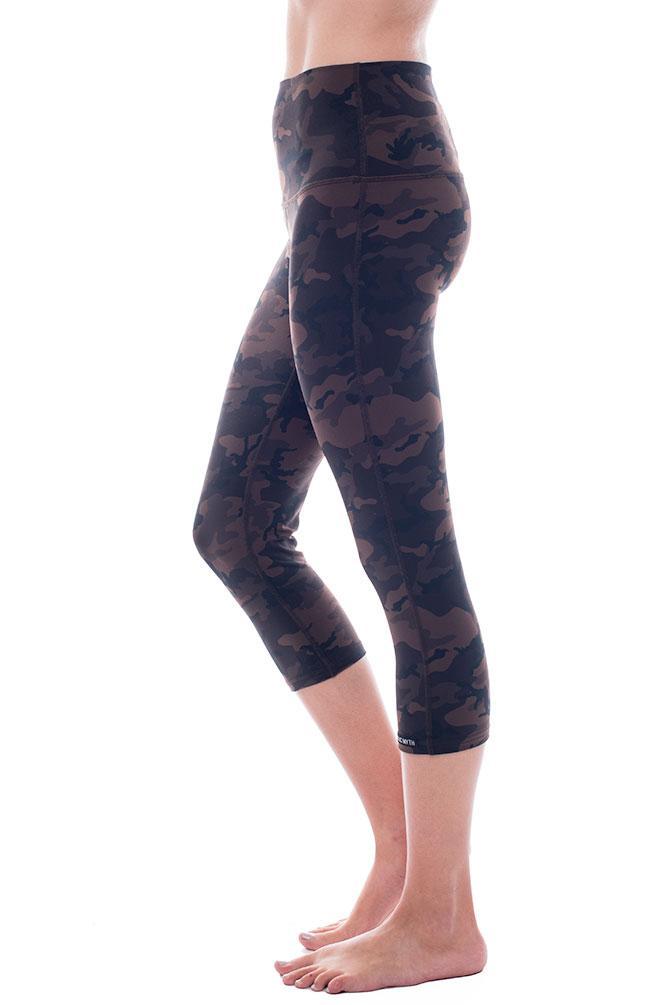 Spartan High Rise Crop Leggings
Chocolate High Rise Crop Leggings
Our fourth and final look is great for those who like crop leggings! With or without the Mesh Freedom Tank layered on top, our Supremacy Sports Bra looks amazing on everyone. To make the outfit even better, wear the tops with a pair of High Rise Crop Leggings! We suggest going with either Spartan or Chocolate to stand out from the crowd.
CODES TO SAVE
To sweeten the deal, you can use our Black Friday sale code to save up to an extra 30%! These codes are valid from November 18th, 2021 (5pm PST) to November 22nd, 2021 (9am PST). Codes are valid on sale items only, and can not be combined with any other discounts. Please make sure to consult our size chart before ordering, all sale items are final sale! No exceptions will be made.
15% on orders $150- BFCM150
20% on orders $200- BFCM200
30% on orders $300- BFCM300
Activewear made with heart and soul in Vancouver, BC, Canada
For more information on our company and the fabrics we use, click here.